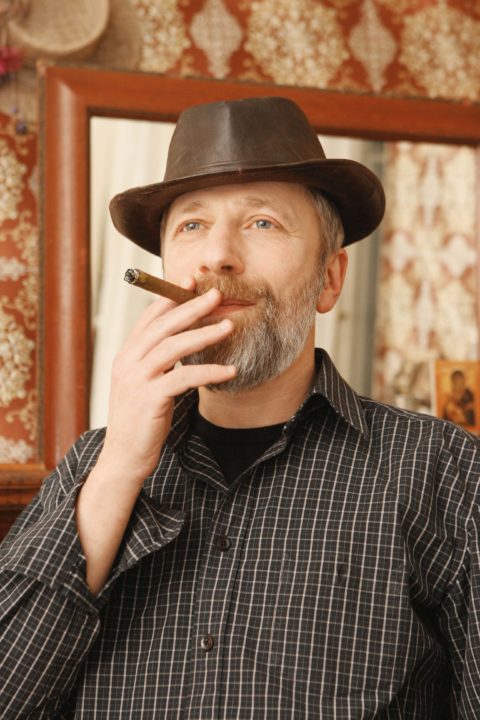 Vladimir Nepevny
Was born in Odessa, documentary filmmaker Vladimir Nepevnyi graduated from the University of Odessa in mechanical engineering and mathematics in 1989, and from the St. Petersburg Theatre Academy in 1997. Starting from 2001 he shot the documentary films. He is known to be the author of many unique films-portraits about the outstanding writers, artists, musicians….
Filmography (extracts):
2019 Koulakov's supreme ultimate
2018  Gayvoronsky: Passing moments
2017 GESLO. The "disappeared" expedition
2016 Who needs it (short fiction)
2011 Victor Sosnora. Stranger.
2010 Anna Akhmatova and Arthur Lourie. Word and music.
2009 Victor Chklovsky and Roman Jacobson. Life as a Novel.
2007 Zoshchenko. Marriage.
2006 Ilya + Marusya. Letters about love.
2004 Kuyokhin
2003 Kira (about Kira Muratova), Happy plumber
2002 All the Vertovs
Filmography in our catalog