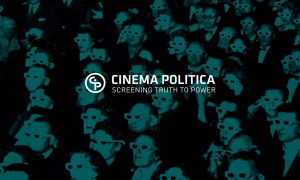 Ant!pode would like to inform SEE YOU IN CHECHNYA by ALEXANDER KVATASHIDZE will be screened at CINEMA POLITICA Screening Truth to Power (March 12-25) in Montreal (Canada) and Sofia (Bulgaria).
MONDAY MAR 12 07:00 PM CONCORDIA
Montreal premiere followed by Q&A with director Alexander Kvatashidze. Co-presented with Amnesty International Canada (Group 16 Montreal). The venue is wheelchair accessible.
Address: Concordia University 1455 de Maisonneuve West, Room H-110 Montréal, QC Canada
SUNDAY MAR 25 06:30 PM SOFIA
Address : Goethe-Institute ул. Цар Борис I Sofia Bulgaria