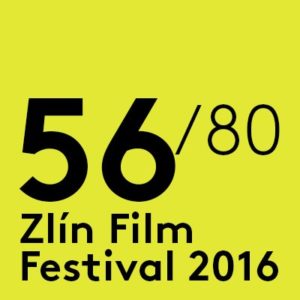 RESULTS OF 56TH ZLÍN FILM FESTIVAL (International Film Festival for Children and Youth)
Prizes awarded by the statutory juries:
International Expert Jury for Feature Films:
Golden Slipper – for Best Feature Film for Children (the prize belongs to the director and
producer of the award-winning film)
THE WORLD OF US (KOR, 2016) directed by YOON Ga-eun
City of Zlín Award – for Best Child Actor in Feature Film for Children
CHOI Soo-in for the role of Sun in the film THE WORLD OF US (KOR, 2016) directed
by YOON Ga-eun
Golden Slipper – for Best Feature Film for Youth (the prize belongs to the director and
producer of the award-winning film)
KEEPER (BEL, SUI, FRA, 2015) directed by Guillaume Senez
International Youth Jury for Feature Films for Youth:
Youth Jury Main Prize- for Best Feature film for Youth (the prize belongs to the director
and producer of the award-winning film)
PITCH (RUS, 2016) directed by Eduard Bordukov
Motivation:
It was not easy to make up our mind because we have seen a lot of different movies at this
festival. The member of the youth jury didn´t have the same favourites until we watched The
Pitch. The story pulled us into the action and we felt like we stood beside the main
characters. For all of us it was really breathtaking moment. We would like to thank the
people who worked on that movie, for making the incredible film and of course the actors
who played in this touching story.
International Expert Jury for European First Films:
Europe Award – for Best European First Film (the prize belongs to the director and
producer of the award-winning film)
RAG UNION (RUS, 2015) directed by Mikhail Mestetskiy