Back to our catalogue
TREASURE
original title: Klad
2016, 95 min., color, Russian
adventure
animal
bear
big top
circus performer
clown
detective
hicksville
museum
mystery
police
treasure
Vyborg
CATEGORY :
Adventure Drama
COUNTRY:
Russia
PRODUCTION :
CAST
Evgeny Stychkin, Natalia Kolyakanova, Olga Sutulova, Artem Zhimo, Ruslan Shchedrin, Efrosinya Kushnir
CREW
Director
:
Screenplay
: Marina Sochinskaya
Cinematographer
: Konstantin Postnikov
Producers
: Arsen Gottlieb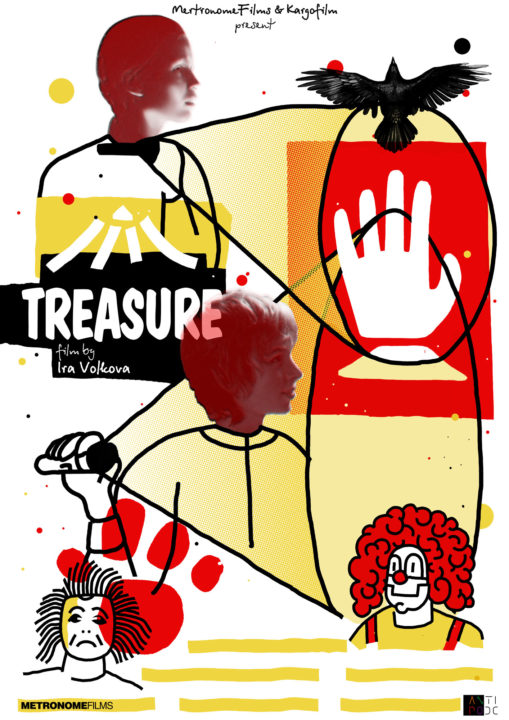 SYNOPSIS
Gosha, a clever and inquisitive boy from a small town, and Katya, a girl from Moscow, who is friend, together crack the case of a burglary at the Museum of Local History.  According to legend, the medallion stolen from the museum holds the key to finding treasures that were hidden by the White Knight.  Not long before the museum was robbed, a traveling circus just happened to come to town.