Back to our catalogue
World Lullabies
original title: Kolybelnye mira
2018, 60 ep x 3 min., color, International languages
COUNTRY:
Russia
PRODUCTION :
CREW
Director
:
Screenplay
: Elizaveta Skvortsova, Anna Samoylovich, Vera Plaksina, Georgy Gitis, Ivan Maximov
Producers
: Arsen Gottlieb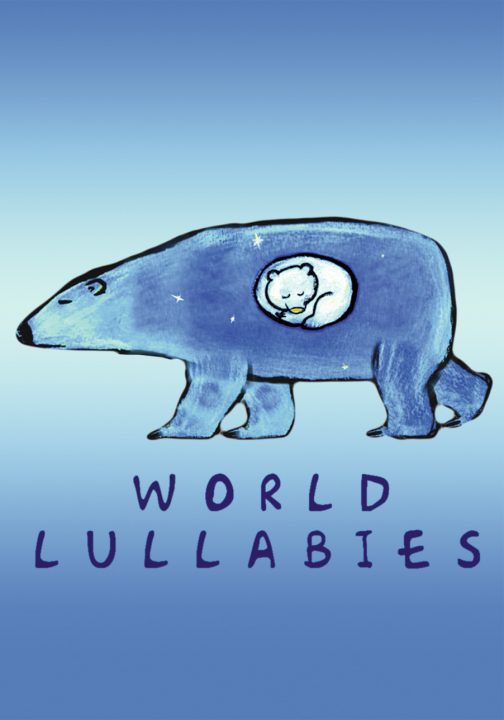 SYNOPSIS
MOM… MAMÁ… MAMO… MAMA… MAMAN… THE BEST WORD IN THE WORLD
Every episode represents a folk lullaby of a different nation. Each folk lullaby takes us into the inner world of a mother's love removing national differences. These lullabies are introduced by a sort description of their songs and the people that sing them. This very talented, unique and handmade animation project has received a lot of prizes and awards from all over the world including a prize from UNCEF.