Back to our catalogue
Download flyer
MOUSETRAP
original title: MYSHELOVKA
2015, Russia, 57 min, Documentary, color, DCP
fate of a woman
female world
freaks
junkie
CATEGORIES :
Documentary
,
Debut
DOCUMENTARY CATEGORY :
Portraits
COUNTRY:
Russia
PRODUCTION :
CREW
Director
:
Cinematographer
: Kristina Kvitko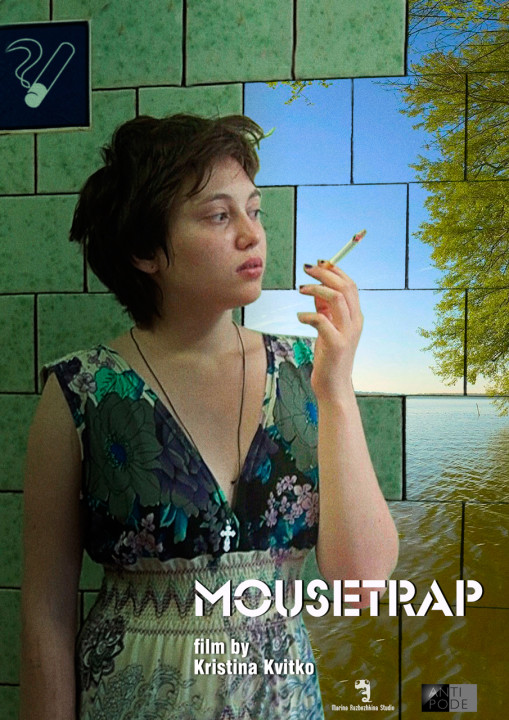 SYNOPSIS
Can one escape from family to get into a mental hospital? An overdose of drugs – and you are "free". Now Dasha lies on a hospital bed, paints and smokes. She smokes. And smokes. And smokes. Sometimes she is visited by two women: a young one speaks about the death and about Nietzsche, an elderly one pronounces monologues about the fashion, about the food, about the schizophrenia. They come and go but nothing changes. A closed space of the mental hospital is more and more hard to endure. How much is she going to stay in this box?..
A day of discharge comes. She is going to return back home.