Back to our catalogue
The Junction
original title: Rasputje
2020, 114 min., color, Russian
CATEGORIES :
Debut
,
Criminal Drama
COUNTRY:
Russia
PRODUCTION :
CAST
Roman Evdokimov, Mikhail Khuranov, Julia Men, Marina Vasileva, Kirill Polukhin, Ramil Sabitov, Maria Borovicheva
CREW
Director
:
Screenplay
: Georgiy Lyalin
Cinematographer
: Nikolay Platonov
Producers
: Arsen Gottlieb, Tikhon Pendyurin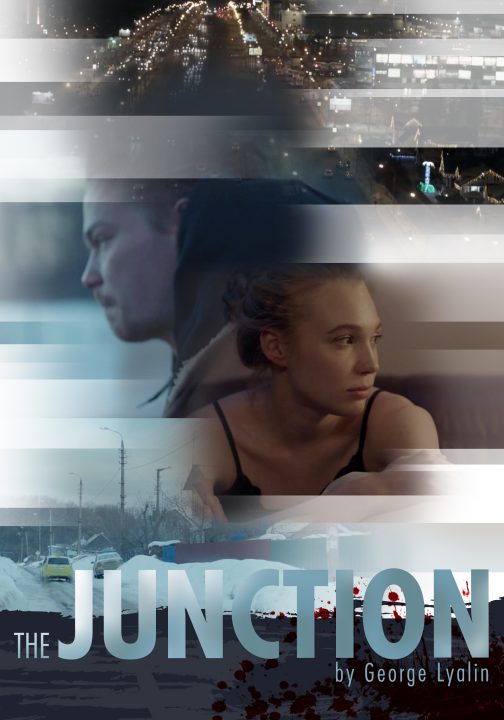 SYNOPSIS
THE PAST IS BACK TO RETURN YOU TO YOURSELF
Artyom Chagin, one of the countless people who come to 'conquer' Moscow, learns about the death of his father, who abandoned him and his mother when he was child. Artyom is in no way touched by his father's death, however, deciding to solve some of his personal problems by selling his father's house, he comes to his hometown of Sovetsk. There he unexpectedly meets his father's new family: his widow and his six-year-old son, backed by the strong Uzbek diaspora. Trying to solve the problem and sell the house, Chagin calls a local gangster, an old acquaintance of his father, to fight the diaspora. The conflict escalates into a violent confrontation; in the midst of it we see Artyom who lost control over the events and the sad widow who only wishes to bury her dead husband.