Back to our catalogue
The Assassination of Anna. Crime without Punishment
original title: Kak ubili Annu
2021, 114 min., color, Russian
CATEGORY :
Documentary
DOCUMENTARY CATEGORY :
Current Time / Politics
COUNTRY:
Russia
PRODUCTION :
CREW
Director
:
Screenplay
: Anna Artemeva Vlad Dokshin Anna Pindyurina Sergei Sokolov
Cinematographer
: Vlad Dokshin, Gleb Limanskiy, Oleg Mamonov, Roman Stepanovitch
Producers
: Dmitry Muratov, Pavel Kanygin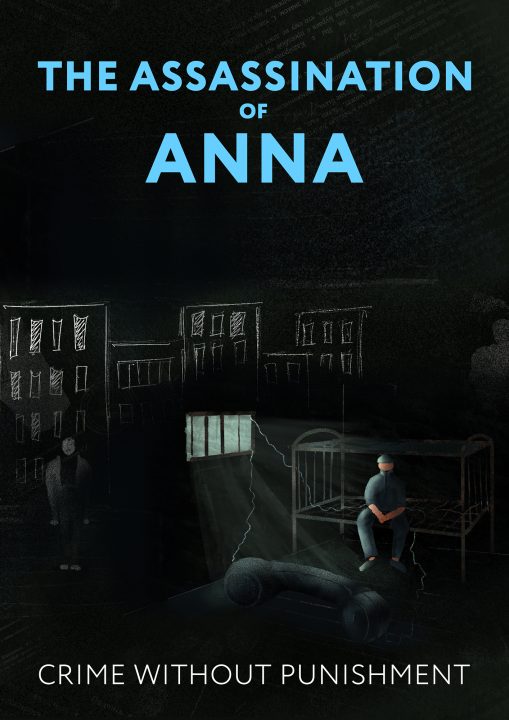 SYNOPSIS
TIME UP FOR JUSTICE
Anna Politkovskaya, a journalist that has been writing on war crime in Chechnya for many years, was murdered at the door of her home in Moscow on 7th of October 2006. 
Vladimir Putin has denounced the murder, but noted that the journalist had shown a "radical stance"in her critique of the government and had little political influence in Russia, but "her murder did more harm to the authorities than her publications".
The executors of the murder are punished, but not the mandator.
It's been 15 years since the murder, – according to the Russian law the murder has fallen under the statute of limitations. The investigation is concluded.
Dmitri Muratov, a Nobel prize laureate and the Editor-in Chief of Novaya Gazeta , speaks his truth on his own journalistic investigation conducted together with his team. 
What was the role of the Russian special services in the killing of  the  journalist? Why were the authorities doing everything they could to follow a false trail in the search for the customer? Today, for the first time ever, the journalists show a secret witness, thanks to whom the investigation was able to find the murderers and the organizers, but fell short for political reasons.
This is a story about a human tragedy and also about the courage of Novaya Gazeta's journalists, who remain faithful to their colleague and friend. They have been pursuing justice for many years and fulfilling their professional duty.