Back to our catalogue
Download flyer
Sashenka
original title: Sashenka
2022, 130 min., black & white, Ukrainian
CATEGORIES :
Thriller
,
Criminal Drama
COUNTRY:
Ukraine
PRODUCTION :
FESTIVALS & AWARDS
CAST
Milena Kompaniiets, Dmitry Orlov, Dmitryi Nezhelskyi, Oxana Burlay-Piterova, Viktor Rybchinskiy
CREW
Director
:
Screenplay
: Olexandr Zhovna
Cinematographer
: Sergey Kolbinev
Producers
: Olexandr Zhovna, Evgeny Sivkov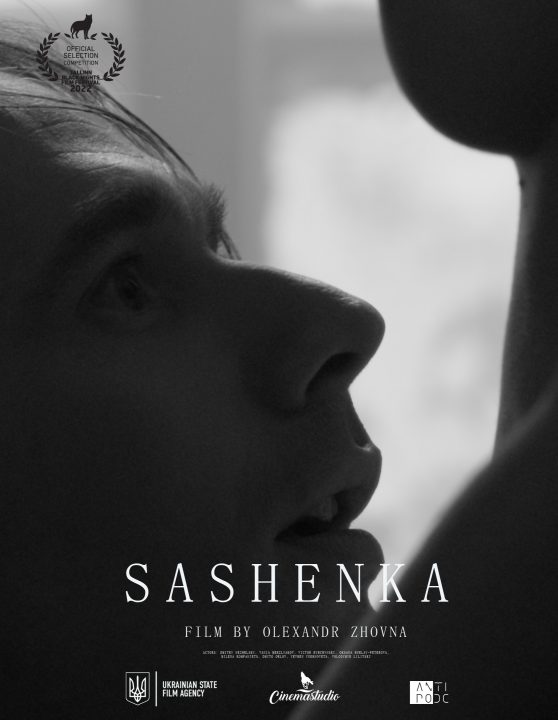 COMMENTS
FESTIVALS: Odesa IFF 2023, NEISSE Filmfestival 2023, FANTASPORTO (Competition) 2023, Noir in Festival 2022, PÖFF/ Tallinn Black Nights Film Festival (Official Selection – Competition, World Premiere) 2022
SYNOPSIS
IF MY BODY IS NOT MINE,  WHERE WILL MY SOUL FALL?
A shocking murder that shook Soviet society in the seventies and exposed the reverse side of the Soviet morality.
In the night, someone shoots an elderly couple in their sleep with a hunting rifle, leaving their twenty-year-old son, disabled and confined to a wheelchair, an orphan. The investigation reveals the life story of what seems at first glance to be an ordinary Soviet family. While still young, the couple lost their long-desired infant daughter. Later in life, the fate gives them a child, but he happens to be a boy. The mother's pathological desire to have a daughter becomes an obsession. The woman treats Sashenka as a girl, dresses him as a girl and buys him dolls. The father supports his wife in every way. This is how starts a dramatic and astonishing story of human vices and deviations.