Back to our catalogue
CAPS
original title: Capace
2017, 80 min., color, Romanian
1990th
businessman
mal
meaning of life
meditation
romanian new wave
CATEGORIES :
Drama
,
Debut
COUNTRY:
Romania
PRODUCTION :
CREW
Director
:
Actor s
:
Screenplay
: Sorin Marin
Cinematographer
: Daniel Serbănică
Producers
: Alexandru Teodorescu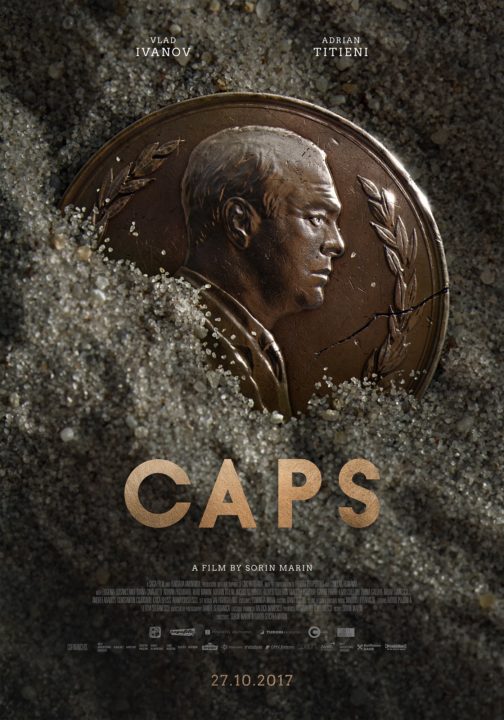 COMMENTS
FESTIVALS: Dhaka International FF 2019
DIRECTOR'S NOTE
16 years ago I reached Sfantu Gheorghe, a magical place, where the Danube River meets the Black Sea.
There I understood that my adult life was a comprised of a series of games, that I was fighting to win every day.
I remembered those games of my childhood, when I was happy.
A short while after my visit in Sfantu Gheorghe, I retired from business and began writing the screenplay and, in 2015, after many searches and hesitations, we started filming.
SYNOPSIS
Radu, 45, rich and single, manages his business with a strong, unwavering hand and no scruples. His competition is now leading a charge against him on the stock market, which prompts Radu to remember a childhood game of beer bottle caps, a game that required risk-taking, effort and skill. A heart attack and the news that he might need a heart transplant determines him to head to a remote place, where the Danube river meets the sea, a place of simple people and age-old customs.