Back to our catalogue
Rus
ASTERRARIUM
original title: Sdokhnut' nujno chtoby vy priekhali
2021, 95 min., color, Russian
CATEGORIES :
Debut
,
Guignol
COUNTRY:
Russia
PRODUCTION :
CAST
Yuliya Aug, Alexey Guskov
CREW
Director s
:
Screenplay
: Armen H'Akopian, Dmitry Tarkhov
Cinematographer
: Gevorg Markosyan
Producers
: Alexander H'Akopian, Ilya Sherstobitov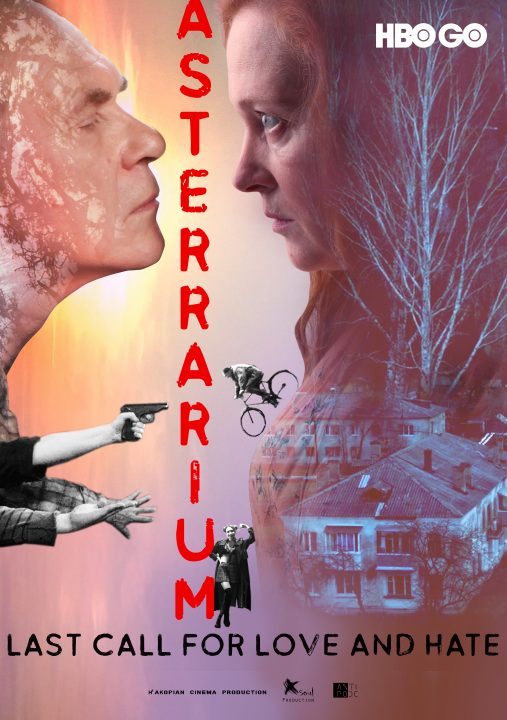 SYNOPSIS
LAST CALL FOR LOVE AND HATE
Present day. A comet approaches the Earth, carrying the ultimate destruction.
The government is disbanded, there is no communication or transport. The world is in chaos.
This does not stop the main characters, Anna and Andrei, a couple that lives in a provincial town, from waiting their sons, who had left the town nine years ago, to come back. They dream to reunite the family for this last event. The kids do come, but the family reunion makes the life of the couple much harder. The comet is getting closer, and everybody needs to speak out everything they did not say earlier. However, the most important words bring out grievances accumulated over the years, hidden desires, skeletons in the cupboard; the characters cannot even gather around the festive table. Will they manage to stay a family or did the apocalypse happen long before the coming of the comet?