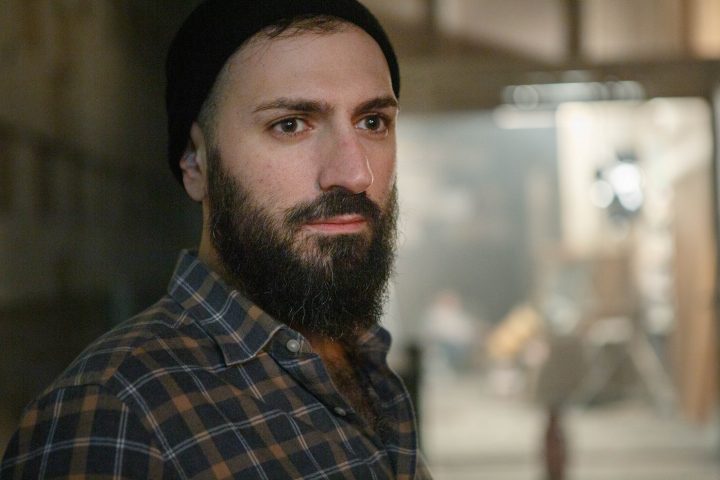 Armen H'Akopian
Born on 2 November 1987 in Tbilisi, to a dentist and a housewife. His brother Alexander H'Akopian is a businessman and a patron of arts, a member of the Union of Armenians of Russia.
He is a Russian film director and scriptwriter of Armenian origin.
In 2004, he graduated from the Shakhunya A. S. Pushkin Gymnasium. During his secondary school years, he also studied in an art school, and then continued his artistic education in the city of Sochi. Armen H'Akopian is a self-taught film director and scriptwriter. He was interested in cinema since his early childhood, and took a final decision to become a film director in his youth. It was also during this time that he started writing screenplays.
In 2019, together with his brother Alexander H'Akopian, he established H'Akopian Cinema Production.
Also in 2019, together with X-Soul Production led by Ilya Sherstobitov and with the film director Dmitry Tarkhov, he created the film Asterrarium.
Filmography in our catalog