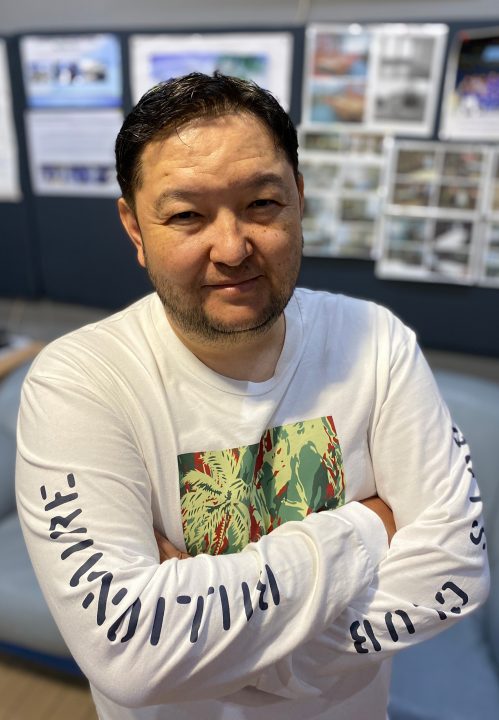 Zhenis Tumatayev
Birth place and date: 9 May 1975, Kazakhstan, Alma-Ata. Education: Kazakh State Academy of Management, Faculty of Finance and Credit; Kazakh National Academy of Arts, Direction of Films and TV, Viktor Pusurmanov's workshop.
2001 – 2005 director National Kazakhstan TV.
2005 – 2011 creative director at Postproduction company «Elastic Reality», producer Ad Agency «StandArtGroup», director at Production company «Partner Films».
2011 – 2012 general producer at «ORT Eurasia» (First Channel Eurasia)
2012 – 2018 director and producer at VITO Cinema Company.
2018 – 2020 general producer Q FilmCoopers.
Filmography in our catalog