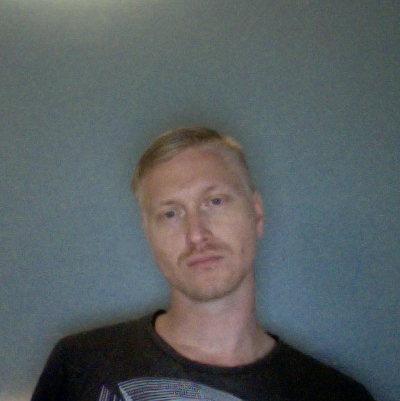 Peter Modestij
Peter Modestij is a screenwriter/director/musician.
He earned his first screenwriting skills at the Swedish school of television. After that, he interned in New York as a reader/assistant for director Darren Aronofsky.
Peter also won the Media New Talent Award at the Cannes Film Festival in 2005.
Since then, he's been developing films as a writer and/or director for several production companies.
At the time being, he's developing his new feature film SUB.
His first feature film, 6A, has been in the Generation 14 plus-competition at Berlinale.
SELECTED FILMOGRAPHY
2016 6A director/writer
2015 AUDITION screenwriter/short film, 19'00 min
2014 PUSSY HAVE THE POWER producer/screenwriter/short film, 14'30 min
A LIVING SOUL screenwriter/short film, 30 min
MINA director/writer/short film, 15 min
2013 102a: COUPLE FUCKING director/writer/short film, 14 min
2012 MINXY: CANT STOP director/artist/music video
2005 THE SYMBIOSIS PROJECT writer/feature script selected in CANNES  for THE MEDIA NEW TALENT AWARD
FROM MICRO TO MACRO director/writer/short film, 10 min
Filmography in our catalog