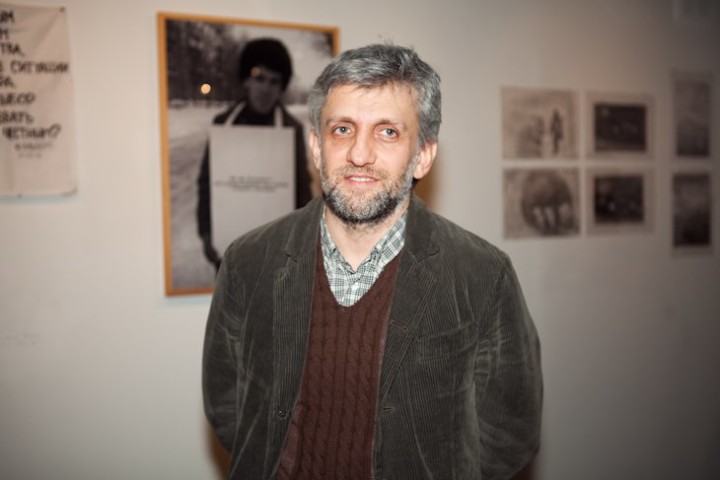 Evgeny Mitta
Russian artist, film director, gallery owner. Born in Moscow on 11.06.1963.
1988 – graduated from the Moscow State Art Institute of V. Surikov
1988-1992 co-founder of First Gallery.
From 1994 member of the Moscow Artists' Association.
Participant of XLIV Venice Biennale and other international art expositions. As a scenographer participated in several theater productions in MKhAT and Sovremennik theaters.
From 2005 founder of Paperworks gallery.
In 2007 starts filming the documentary series "Anthology of Contemporary Art"
Director
2016 Act & Punishment
2009 Vinogradov and Dubosarskiy. Commissioned Painting
2008 Oleg Kulik.  Challenge and provocation
Filmography in our catalog