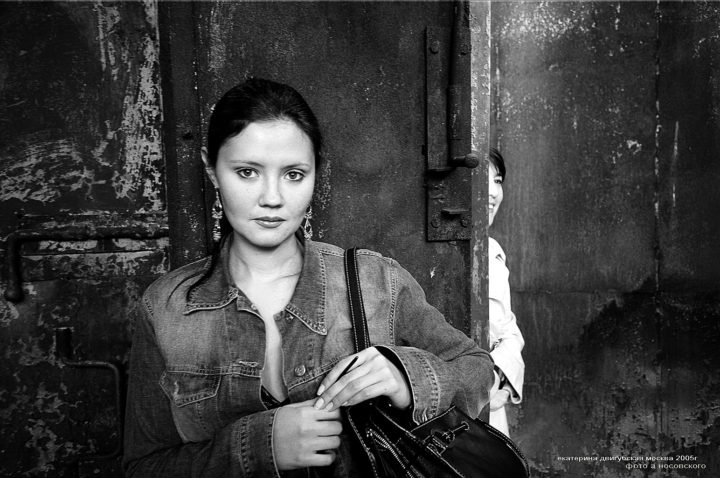 Ekaterina Dvigubskaya
Director, actress, writer was born on October 14, 1974, known for Moscow, I Love You (2010), Khagi-tragger (1994 as actress).
In 1995, after finishing her professional education in the VGIK on the acting faculty (course A.Dzhigarkhanyan, A. Filozov), she graduated from the Higher Directing courses, where she studied at the workshop of Alexander Mitta.
«Dangerous Dancing» is the first full-length feature film, directed by Ekaterina Dvigubskaya. Previously she worked at more than 20 movies as an actress, scriptwriter, producer or director of few episodes of TV – Series.
Filmography in our catalog