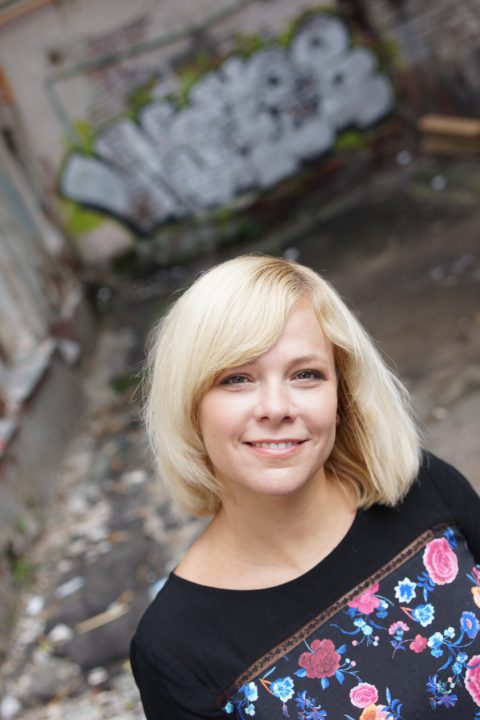 Anna Yanovskaya
Russian filmmaker, actress,  scriptwriter.
Born in Ukrain 1971. Wrote and directed short and feature films, documentaries, which have participated at many international film festivals. The prizewinner of International Film Festivals.
2011-2013 Graduated from the Russian Academy of Theatre Arts. Directing Department Higher Courses for Scriptwriters and directors.
As an actress, has participated in many international theater and film projects. Such as Cherry Orchard  by Eymuntas Nyakroshus , 2005 .
The film " Distant Lights "- LIXTER (Germany) by Hans Christian Schmid–The Main Competition of the Berlin Film Festival, FIPRESCI, prize at Berlin Film Festival 2003,
the film "The Wind in the city" (Greece, the Special Jury Prize at the International Film Festival in Thessaloniki), "Poor bosom "  by Jacek Bromski (Poland)
"STRINGER" by Paul Pavlikovsky (Poland-Russa-England-BBC).
Filmography
2016 "Two Together " reduction (14 min 37 sec)
2015 "Two Together" from miscellany "Happiness is…." (120 min feature film)  Disney Film Company
2014 " Good Man " (16 min debut)
2014 " Ten Centimeters  of Life  " (65 min doc)  Mosfilm company
2013 "This Summer" – 23 min doc
2012 " Valyok " 10 min.
2012 " A girl and a suitcase " 7 min
Filmography in our catalog