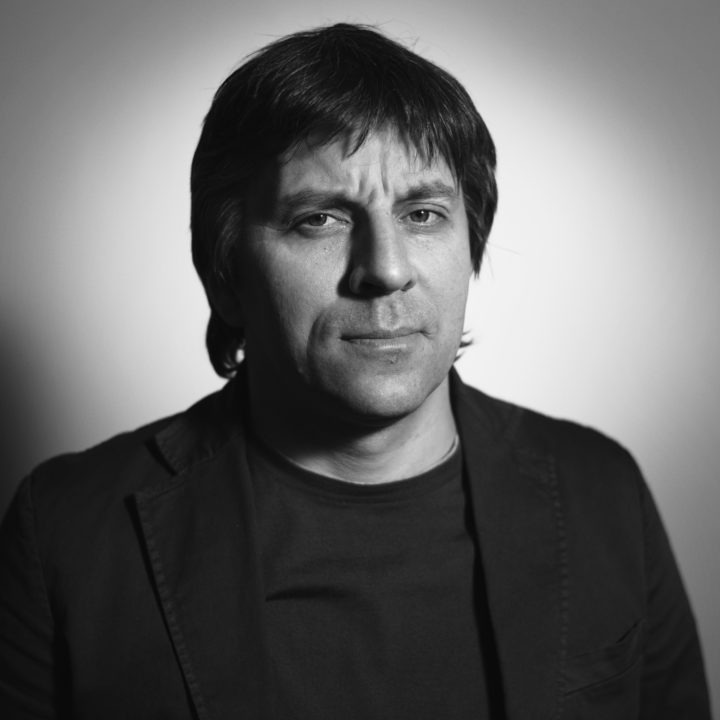 Alexey Telnov
Saint-Petersburg Documentary film studio general producer.
Graduated Saint-Petersburg State University of Culture and Arts (library-informational department) in 1996.At the same year started to work at "Lenfilm" studio (Saint-Petersburg) as a production manager and administrator. Worked at the shootings of the films by well known Russian directors and producers.
In 1996, he started working on Lenfilm Studio as film director and administrator. Secrets Shared with a Stranger (starring Sandrine Bonnaire), The Circus Burned Down and the Clowns Ran Away (directed by Vladimir Bortko), Dmitry Meskhiev's trilogy for the 100th anniversary of cinema.
Since 2004 was the producer of the production studio "KinoFabrika" organized at Saint-Petersburg Documentary Film studio. The main activity of the production studio is advertising, video-clips, TV-sports, presentation and corporative films.
Since 2007 – the technical director of Spb documentary film studio. In September, 2007 Alexey Telnov is the general producer of the studio. As a producer, he participated in more than 40 documentaries and live-action films, including Ascension (2008, directed by Pavel Medvedev), Nyarma (2009, directed by Edgar Bartenev), Bread for Bird (2010, directed by Aleksandra Strelyanaya), I will forget this day (2011, directed by Alina Rudnitskaya), Insight (2013, directed by Aleksandr Melentyev), The Last Knight of the Empire (2014, directed by Sergei Debizhev) and many others.
Filmography in our catalog