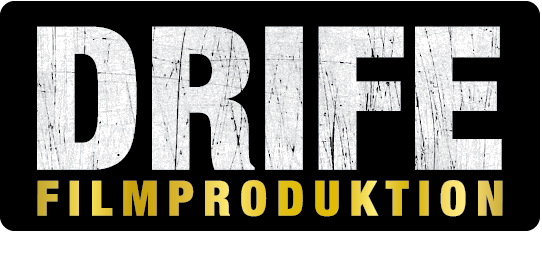 DRIFE Filmproduktion
DRIFE Filmproduktion is a film production based in Munich. We produce mainly feature films with international and national directors.
DRIFE was founded in 2000 by the Munich filmschool students Martin Richter, Hendrik Feil and Florian Deyle. Today Florian Deyle is the managing director.
The latest feature film is Andrei Konchalovsky´s "Paradise".
Movies in our catalog