Back to our catalogue
Download flyer
The Unprofitable Servant
original title: El siervo inútil
2023, 74 min., color, Spanish
CATEGORIES :
Drama
,
Debut
COUNTRY:
Argentina
PRODUCTION :
FESTIVALS & AWARDS
CAST
Federico Liss, Ruben Gattino, Pola Halaban, Víctor López, Axel Prato
CREW
Director
:
Screenplay
: Fernando Lacolla
Cinematographer
: Ezequiel Salinas
Producers
: Ana Lucía Frau, Eva Cáceres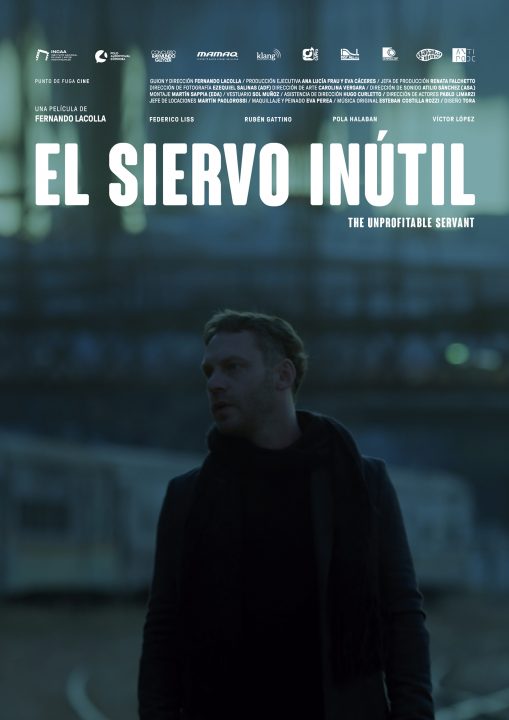 COMMENTS
FESTIVALS: BAFICI 2023
SYNOPSIS
Luca is a taciturn real estate employee who works for a company that is interested in developing a housing project on the old railway lands. Faced with red tape that impedes the progress of the project, Luca turns to a congressman, Cardone, who gets involved in the business and makes Luca his front man. Blinded by his ambition, Luca cannot see how far he is about to fall.and long if available.