Back to our catalogue
Swan Lake
original title: Lebedinoe Ozero
2021, 108 min., color, Russian
CATEGORY :
Satirical Romance
COUNTRY:
Russia
PRODUCTION :
CAST
Olga Tsirsen, Alexander Cherednik, Igor Yatsko, Nelly Popova, Roman Vasiliev
CREW
Director
:
Screenplay
: Anton Bilzho
Cinematographer
: Daniil Fomichev
Producers
: Asya Temnikova, Olga Tsirsen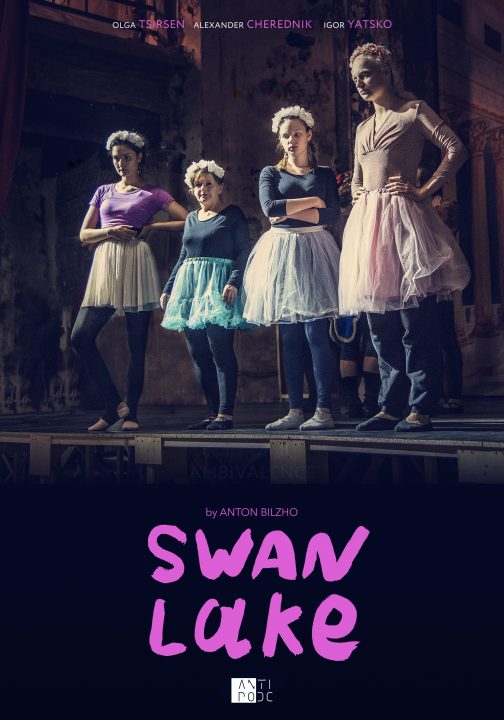 SYNOPSIS
GIVE IT UP TO YOUR NATURE, GIVE YOUR HEART TO LOVE, GIVE YOUR SOUL TO BALLET…
AND YOUR BODY WILL BLOSSOM
Alexander Uzunov, the governor of a small Russian province, following the advice of the pr-manager decided to arrange an unusual move during his election company. To fulfill Alexander's idea his wife Ksenia, the former ballerina has to stage a ballet Swan Lake by engaging the local people in that kind of participative project. Due to the performance, the old theatre building will be reconstructed by the governor's generous endowment.
Suddenly it turns out that Ksenia isn't devoid of the choreographer's ambitions and takes the task with responsibility. Moreover, she meets her ballet teacher living in the town, a talented and independent man, with who Ksenia was in love during the study. Eventually, Swan Lake becomes a big problem for the governor.