Back to our catalogue
From Ufa with Love!
original title: Iz Ufy s lyubovyu
2017, 91 min., color, Russian
CATEGORIES :
Lyrical Comedy
,
Debut
COUNTRY:
Russia
PRODUCTION :
CAST
Emil Amirov, Askar Nagaev, Polina Smykovskaya
CREW
Director
:
Screenplay
: Aidar Akmanov
Cinematographer
: Timur Ganeev
Producers
: Ainur Askarov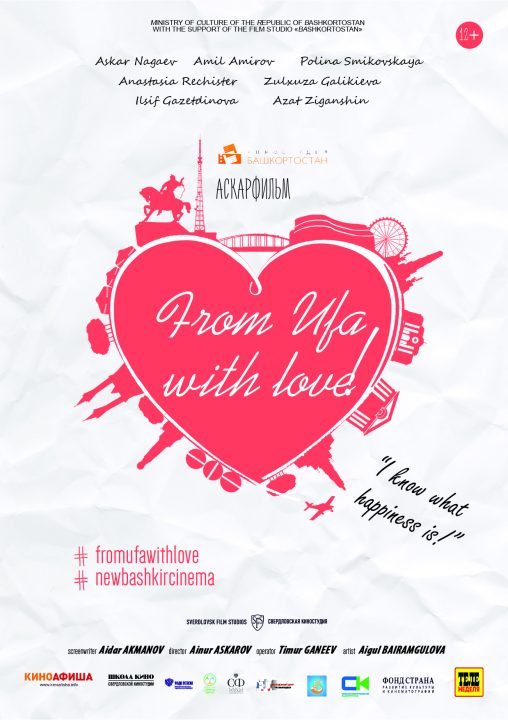 SYNOPSIS
After serving in the army, a young guy named Ural returns home to his beloved bride. However, the girl not only found another groom, but also sold in the antique salon a gift from the Urals – an old engagement ring that was passed on to the Ural family from generation to generation. And the ring was already bought by an unknown girl. To return the family relic, Ural must turn the whole city. He has to break into someone else's wedding, fight with the fans, break the song contest and even become the organizer of the robbery… together with that girl-stranger, in which he seems to have fallen in love.