Back to our catalogue
Everyone Wants to Live Forever
original title: Vse khotyat jit' vechno
2018, 61 min., color, Russian
collector
contemporary art
DOCUMENTARY CATEGORIES :
Art / Music / Literature / Culture
,
Portraits
COUNTRY:
Russia
PRODUCTION :
CREW
Director
:
Screenplay
: Evgeny Golynkin
Cinematographer
: Evgeny Kokusev, Olga Sviridova
Producers
: Evgeny Golynkin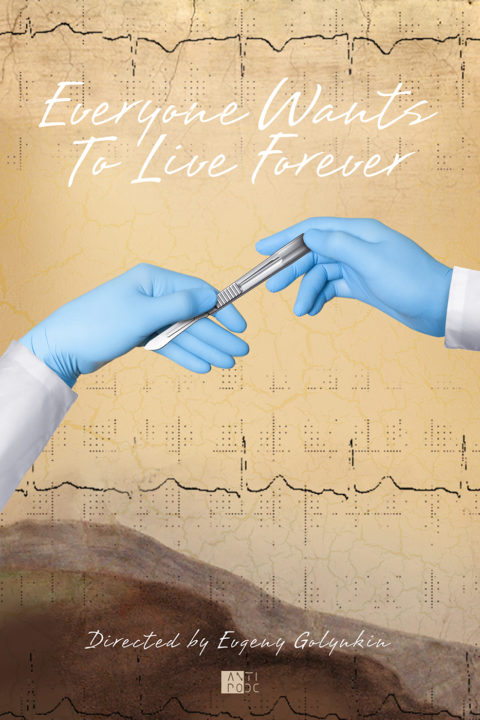 SYNOPSIS
YOU SAVE LIVES, ART SAVES YOU
The human tragedy on the verge of existential crisis. Cardiac surgeons have to endure incredible psychological and physical strains. There are two opinions. The first says that if you do not belong to the cardiac surgery totally, absolutely, without any distractions, you cannot be a real professional. The second opinion states that if you do not have an outlet for your energies, a diversion, you would simply break down and become unable to work well. In the middle of the picture, there is Mikhail Alshibaya, doctor of medical science, cardiac surgeon, distinguished practitioner. He is also one of the most important collectors of contemporary art.