Back to our catalogue
Chermet
original title: Chermet
2021, 71 min., color, Russian
DOCUMENTARY CATEGORIES :
Social / Society / Human
,
Portraits
COUNTRY:
Russia
PRODUCTION :
CREW
Director
:
Screenplay
: Nikolay Viktorov
Cinematographer
: Nikolay Viktorov, Nikolay Kornienko
Producers
: Nikolay Viktorov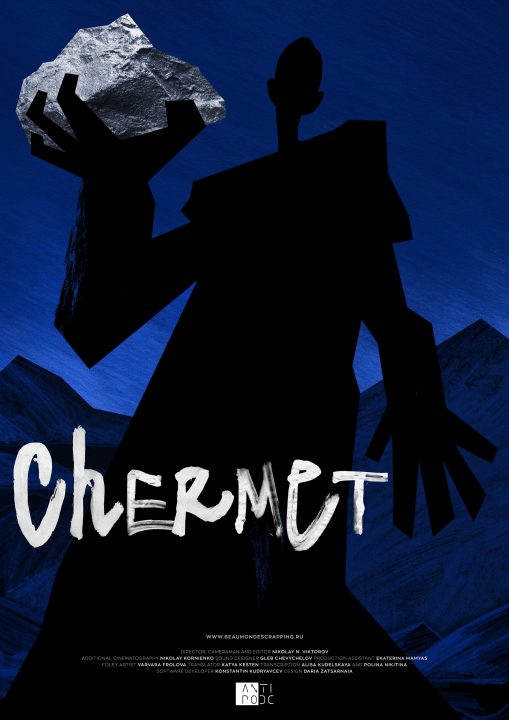 COMMENTS
FESTIVALS: BelDocs 2021 (International Competition), MIFF 2021 (New Wave Documentaries Program)
SYNOPSIS
DON'T FEED INNER DEMONS.
DEMONS WILL EAT YOUR SOUL UP                                                                                                                                                                                                             
Ilya learned street-smarts in the harsh realities of Russia's Far North, book-smarts in literature class, and the strength of the fist from a father who strived to raise a son following the straight and narrow. His days consist of berating a subordinate and lamenting the days of Stalin; his nights—of scrapping metal and composing obscenity-riddled poems. Ilya longs for a life more becoming of his stature, but unbridled personal demons present a major obstacle to his dreams of conquering the nation's capital.