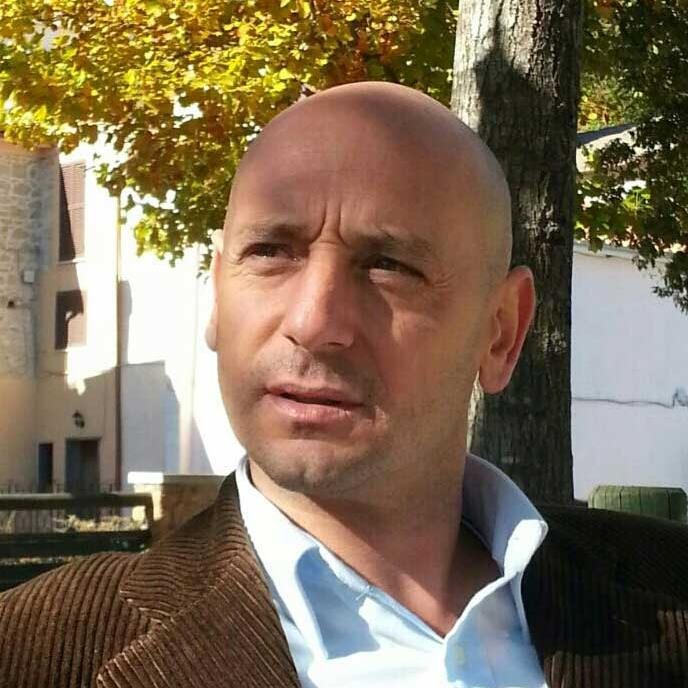 Tony Saccucci
After studying philosophy under Nicolao Merker, Tony Saccucci went to work in publishing. In 2010 he published a philosophical romp titled L'estetica del fungo, frequently reprinted and translated into French for publication in 2012. The following year his first novel, Opera d'arco, was published.
Tony Saccucci has taught history and philosophy since 1998, currently at Rome's historic high school, the Liceo Mamiani.
The Duce's Boxer is his first documentary film.
Filmography in our catalog