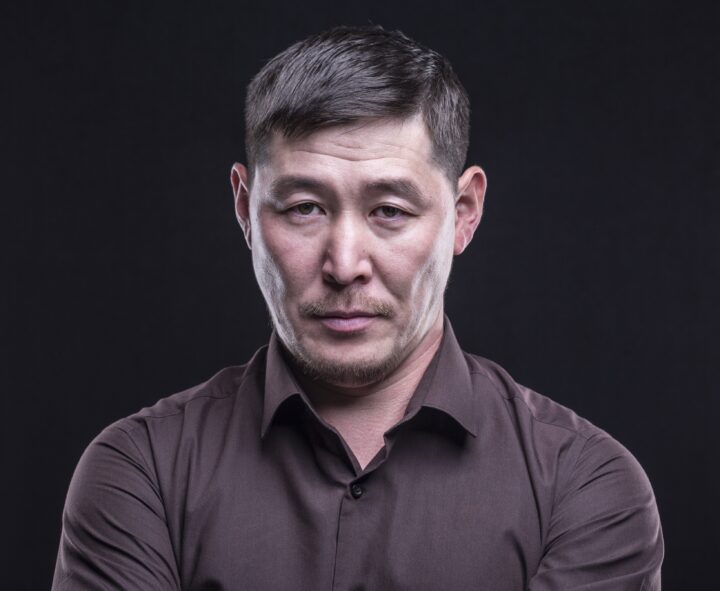 Stepan Burnashev
Stepan Burnashev was born in Ust-Aldanskiy district of the Republic of Sakha (Yakutia), North of Russian Arctic. He is a native of the Republic of Sakha (Yakutia). Stepan graduated from the Institute of Mathematics and Informatics but began to work in filmmaking.
In 2012 he made his feature debut "Quagmire". The project was totally independent and had successful distribution. Since that time he launched his own production company "Saidam Baryl" which has already produced ten films. He is participle of Russian and International film festivals and a Grand prix winner at Cheboksarsky international film festival (2015) for the film "Mannaigy taptal (First love)".
Black Snow has won the Grand Prix and the Prize of the Guild of Producers of Russia at the film festival "Window on Europe" in Vyborg in December 2020.
Filmography:
2020 BLACK SNOW (director, screenwriter, producer)
2018 REPUBLIC Z, horror (director, screenwriter, producer)
2016 KHARA JAI (EVIL SPIRIT) horror (director, screenwriter, producer)
2015 ATYN OLOKH / ANOTHER LIFE (director, screenwriter, producer)
2015 MANNAIGY TAPTAL / FIRST LOVE, melodrama (director, screenwriter, producer)
2014 KYUREIEKH / OUTLAW, criminal drama (director, screenwriter, producer)
2013 BUTEHIK KYUN / THE LAST DAY, mystery (director, producer)
2012 KUTA / BOG, thriller (director, screenwriter, producer)
2010 MECHTAT NE VREDNO / WISHFUL THINKING, youth comedy (director, screenwriter, producer)
Filmography in our catalog