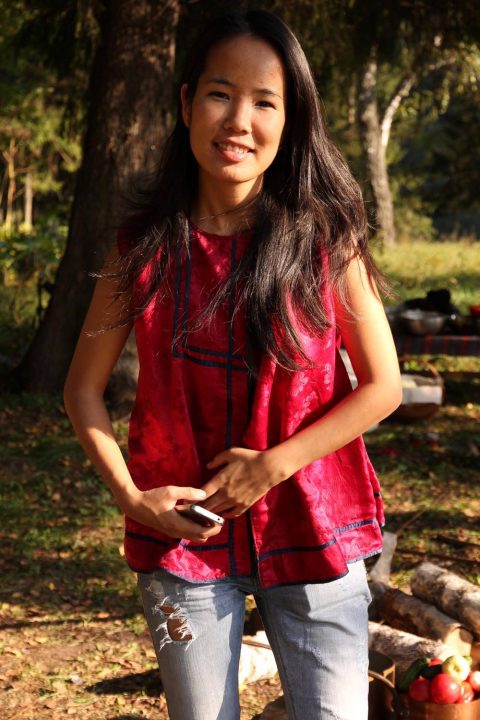 Saglara Tyurbeeva
Born in the Republic of Kalmykia, Russia.
Graduated from the Moscow State University of Geodesy and Cartography.
Between 2010 and 2015, she worked as creative producer in the Shandesign production studio, mounting TV projects, film festivals and other international contests. The Promax BDA project won the Eyes & Ears of Europe award in 2012. In 2013, she graduated from the Higher Courses of Cinema and Television of the Gerasimov Institute of Cinematography, Vitaly Kalinin & Vladislav Romanov Workshop of Direction and Dramaturgy. As a creative producer, she took part in the production of such documentaries as 25KZ, Ilham Aliev 50,The Modern Russian Design etc. 
Filmography:
2018 The Molokans
2015 Typomania 4
2014 Typomania 3
2013 Serebro Nabora
2012 Making of Eurovision Postcards
2012 The Gambler
Filmography in our catalog