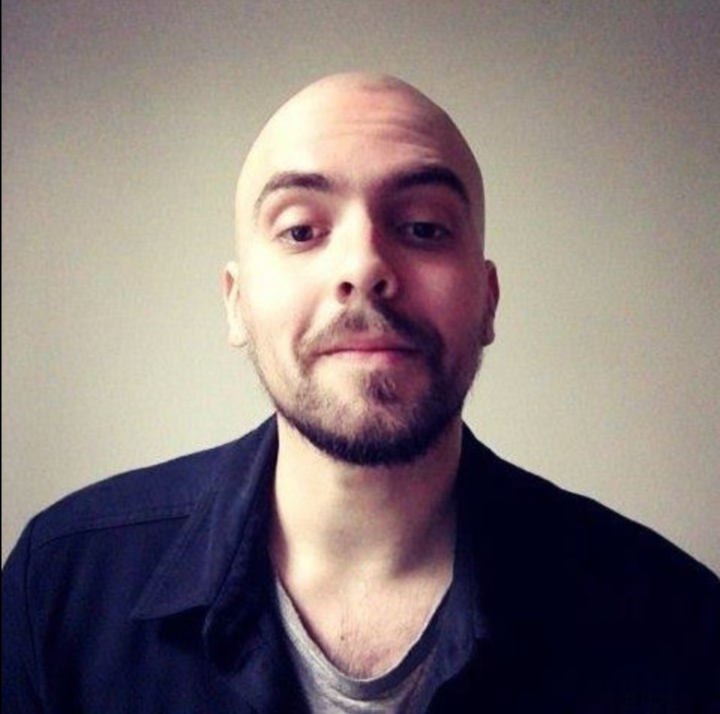 Roman Naveskin
Born on April 1st, 1991, Moscow
In 2014, he graduated from the Gerasimov Institute of Cinematography, Klara Mikhailovna Isayeva's workshop, Faculty of Screenplays and Film Study, Branch of Film Study. Later he worked in the field of cinema and journalism.
Filmography:
2016 – FLIPSIDE, director
2016 – CLUB OF KNAVES OF HEART (pre-production), screenwriter
2015 – I WANT TO KNOW EVERYTHING (2 episodes), 5 min., screenwriter / director
2014 – RUMBA, 16 min., student project, editor, Gerasimov Institute of Cinematography Film Studio for Students (written and directed by Grigory Pichul).
Filmography in our catalog