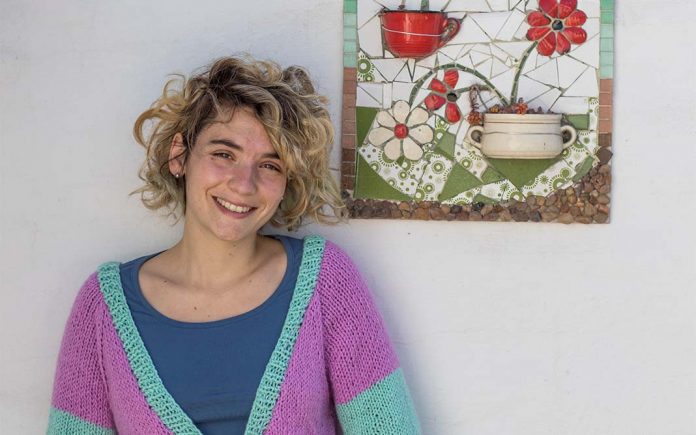 Florencia Wehbe
Florencia Wehbe is from Río Cuarto. She studied in "The Metro" Cinema School in Córdoba. 
She worked as First Asistant in the features films "Primero Enero" (Berlinale Kgen, Bafici, Fiff – Fribourg, Festival Do Rio) and "Mochila de Plomo" (Berlinale Generations, BAFICI, FIFF, Sao Paulo), in which she participated as co-scriptwriter too.
"Mañana tal vez" is her first feature film like director. It was filmed in 2019, and has been selected in many international film festivals, winning the prize to "The best Argentinian film" in La Plata Latinoamerican Film Festival, "Best Sound" in Guayaquil International Film Festival, and the public award in Santiago del Estero International Film Festival.
She has also worked like Art Director in features films like: "Rinoceronte" (2021), "Los Hipócritas" (2018), "Instrucciones para flotar un muerto" (2016), "Adagio" (2015), "El Espacio entre los dos" (2012).
Filmography in our catalog