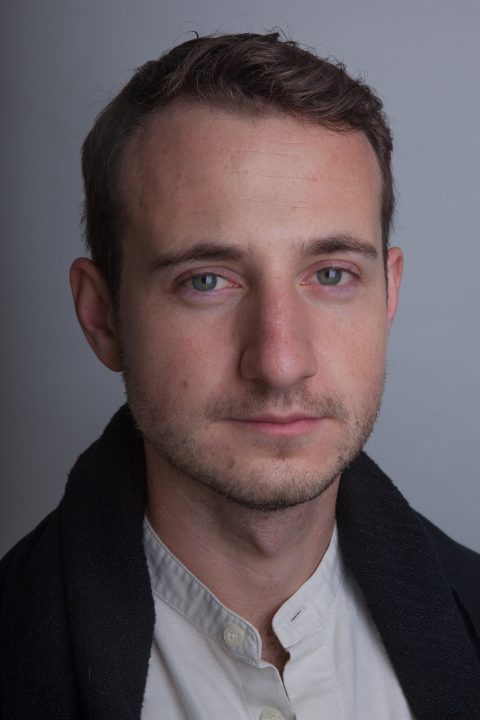 Efim Graboy
Efim Graboy is an award winning, filmmaker – a Tel-Aviv University alumnus; Made his short documentary film debut at the age of twenty; Created a viral experimental short series, Minilook, that was nominated for the best video of 2019 award by VIMEO; Exhibited his animation film at contemporary art museum exhibitions; His first fiction film, Lamps Lit on a Towpath, had premiered at prestigious Palm Springs ShortFest 2016. His next short film – The Unknown Soldier, was screened in commercial cinemas in Israel and France, won six festival awards, was on the Student Academy Awards Shortlist and received 4th place at the CILECT prize for best documentary. Efim's documentary – Valley of the Rulers (2018) won four festival awards in addition to being nominated for the IDA AWARDS 2019 for best short documentary.
Efim concentrates on a cinema that initiates a therapeutic process of the character as well as the filmmaker himself.
The War of Raya Sinitsina is his feature debut.
Filmography in our catalog