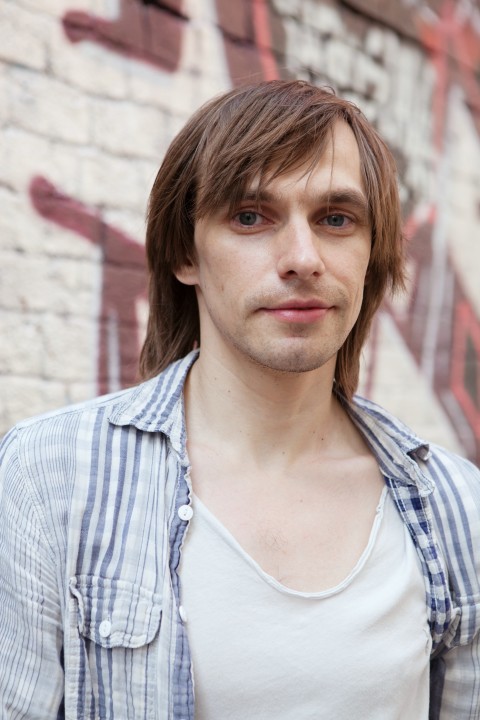 Eduard Bordukov
Eduard Bordukov was born on June 30th, 1979.
In 2001, he graduated from the Mining & Electrical Engineering Faculty of the Moscow State Mining University.
Between 1996 and 2011, he was a professional sportsman (long-distance running), a world-class athlete, a multiple champion and prize winner of Russia, a finalist of the European Championship in 2006.
In 2011, he graduated from the two-year film director course of the Artkino film school.
He was laureate of the first Russian 3D Film Festival in 2010 (Alone).
He was finalist of the Kultbyuro screenplay contest during the Kinotavr Film Festival in 2011 (screenplay of The Pitch).
He participated in "The Short Film Corner" of the Cannes Festival in 2013 (Arena).
FILMS:
Film director and screenwriter
2015 – The Pitch (feature film, 99 mins)
2012 – Arena (cinema film, 21 mins)
2011 – The Crisis (cinema film, 18 mins)
2010 – Alone (cinema film, 15 mins, 3D film)
Film director:
2011 – pilot series of the Together film series
Filmography in our catalog