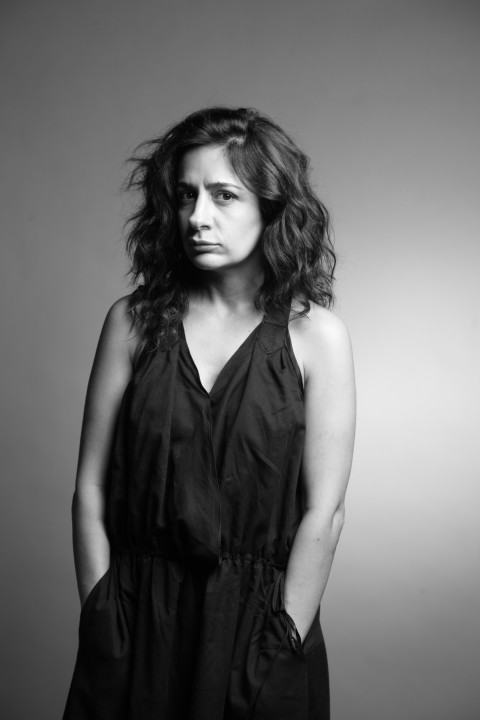 Anna Melikyan
Scriptwriter, director, producer
Anna Melikian (born February 8, 1976, Baku, Soviet Union) is an Armenian film and TV director/ producer whose work has been recognized with several awards. After her participation at Sundance Film Festival she was listed in the TOP 10 of most perspective film directors by Variety magazine.
In 2002 she graduated from VGIK, department of feature-film directing (class of S.A.Solovyov, V.D.Rubinchik)
Her student shorts "Andante", "Let's Fly", "Poste Restante" and "Double Bass" won prizes at more than 40 international festivals and have been acquired by film museums in Rome and Melbourne.
In 2001 she trained at different film companies in Germany (Frankfurt, Wiesbaden) at the invitation of the German Goethe-Institut.
In 2002-2005 she directed  a number of documentaries for TV and TV shows.
Since 2005 she has been the head of her own film company "Magnum".
Her debut movie "Mars" (2004) premiered at the Berlin IFF, the second feature "The Mermaid" (2007) won the prize to the best director at the Sundance IFF, the FIPRESCI at the Berlin IFF, took the Grand-Prix at the Sofia and Yerevan IFFs, the prize "Independent Camera" at the Karlovy Vary IFF and was chosen to represent Russia at Oscar nominations. The movie "Star" (2014) won the prize for the best directing at Kinotavr 2014.
Filmography
"About Love" (2015)
"Star" (2014)
"A Mood Like That, Bach's Adagio and Several Episodes from the Life of the Girl Lena" (short, 2014)
"About Love 2" (short, 2013)
"Luisa Lozhkina's Diary" (pilot episode, 2013)
"About Love" (short, 2011)
"The Mermaid" (2007)
"Mars" (2004)
"Double Bass" (short, 2002)
"Poste Restante" (short, 2001)
"Let's Fly" (short, 1999)
"Andante" (short, 1998)