Back to our catalogue
STAR
original title: ZVEZDA
2014, Russia, 128 min., romance, color, DCP, Russian
fate of a woman
female world
love triangle
mermaid
CATEGORY :
Romantic Drama
COUNTRY:
Russia
PRODUCTION :
CAST
Tina Dalakishvili, Severija Janusauskaite, Pavel Tabakov, Andrey Smolyakov, Juozas Budraitis, Alexander Shein, Gosha Kutsenko
CREW
Director
:
Screenplay
: Anna Melikyan, Andrei Migachyov, Viktoriya Bugaeva
Cinematographer
: Alisher Khamidkhodjaev
Producers
: Ruben Dishdishyan, Anna Melikyan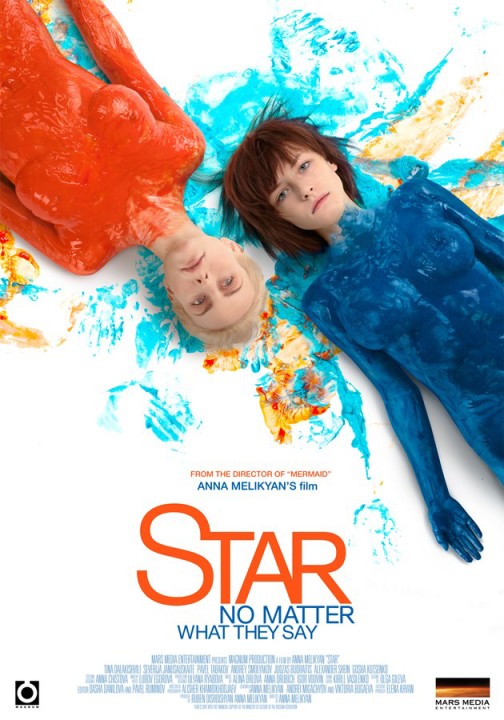 SYNOPSIS
Three different persons, three different lives are connected in a mysterious way. 15 year old teenager suffering of misunderstanding, his glamorous and arrogant stepmother and the young untalented but full of optimism actress. Their destinies aren't predetermined and their lives are very fragile.