Back to our catalogue
King of the Mountain
original title: So dna vershiny
2018, 112 min., color, Russian
juvenile
love triangle
sports
CATEGORY :
Drama
COUNTRY:
Russia
PRODUCTION :
CAST
Pavel Shevando, Ksenia Kuznetsova, Konstantin Beloshapka, Vladimir Vdovichenkov, Sergey Puskepalis
CREW
Director s
:
Screenplay
: Rauf Kubaev, Tatiana Novikova, Tamara Tsotsria
Cinematographer
: Ilya Ovsenev, Nikolay Piotrovskiy
Producers
: Tamara Tsotsria, Konstantin Kutuev, Ruslan Vitryanyuk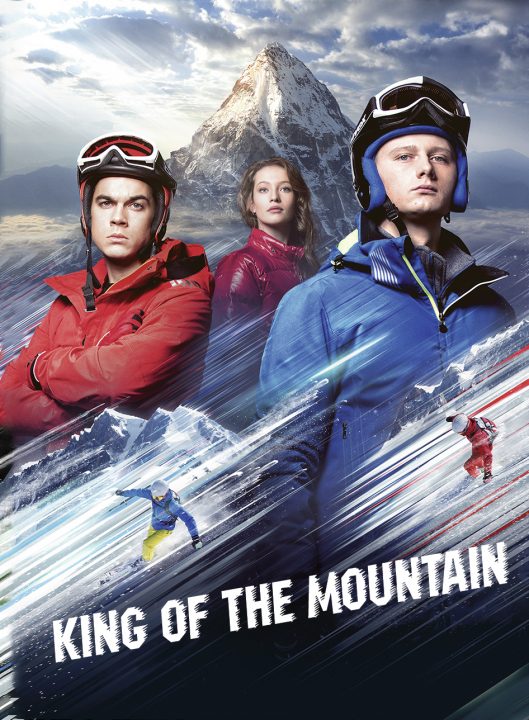 SYNOPSIS
FROM FREESTYLE TO PROSTHESIS. AND TO THE PEDESTAL AGAIN
Alexey Tsaryov is a 17-year-old school leader and a promising champion of a junior alpine ski team. Alexey has a girlfriend Lina and a friend Kostya, his rival both in sport and in love. Alexey is first in every way. He is self-confident, he does not know how to lose and does not wish to lose. But suddenly everything changes. After a tragic accident that befalls Alexey because of Kostya, their friendship has to withstand a challenge. But the moral courage, goodness and love will help endure all the ordeals and will bring everyone to their personal victories.