Back to our catalogue
Goodbye Mom
original title: DO SVIDANIYA MAMA
2014, Russia, 97 min, drama, color, DCP, Russian
betrayal
fate of a woman
Leo Tolstoy
literature
love triangle
mother-son
Russian classics
CATEGORY :
Drama
COUNTRY:
Russia
PRODUCTION :
CAST
Daumantas Ciunis, Alexandra Rebenok, Masha Leonova, Alexei Vertkov, Diana Gantsevskaite
CREW
Director
:
Screenplay
: Vasili Sigarev
Cinematographer
: Rein Kotov
Producers
: Sabina Eremeeva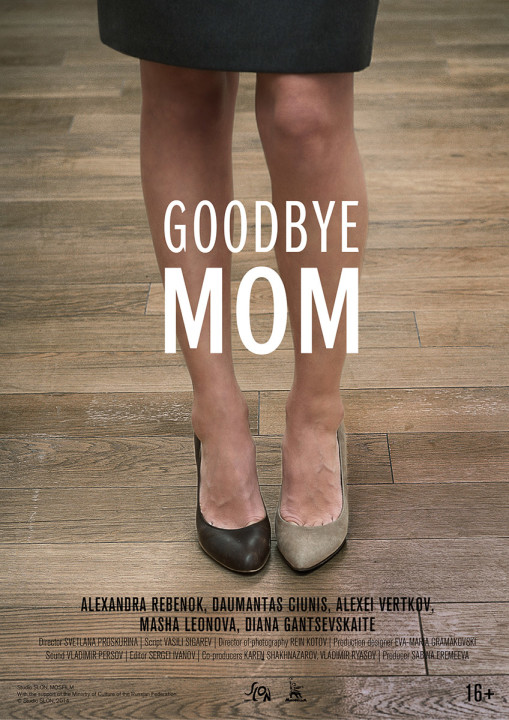 COMMENTS
FESTIVALS: International Edirne Film Festival 2015, World Premieres Film Festival Philippines 2015, Romania IFF 2014, Haifa IFF 2014, Eastern Neighbours Film Festival 2014
SYNOPSIS
A story about a chance encounter that momentarily destroyed a successful and happy family life. All of a sudden the woman found passion and desire more important than her loving husband and cherished child. The father and son suffer from the realization that they are no longer needed, but try to understand and forgive. The woman, who failed to become happy, is in turmoil.