Back to our catalogue
Deltas, Back to Shores
original title: Deltas, Back to Shores
2016, 75 min., color, French-Portuguese-Arabic-Wolof
Africa
immigrants
job hunting
Portugal
refugees
DOCUMENTARY CATEGORIES :
Social / Society / Human
,
Portraits
COUNTRY:
Switzerland
PRODUCTION :
CREW
Director
:
Screenplay
: Charlie Petersmann
Cinematographer
: Charlie Petersmann
Producers
: Aline Schmid, Luc Peter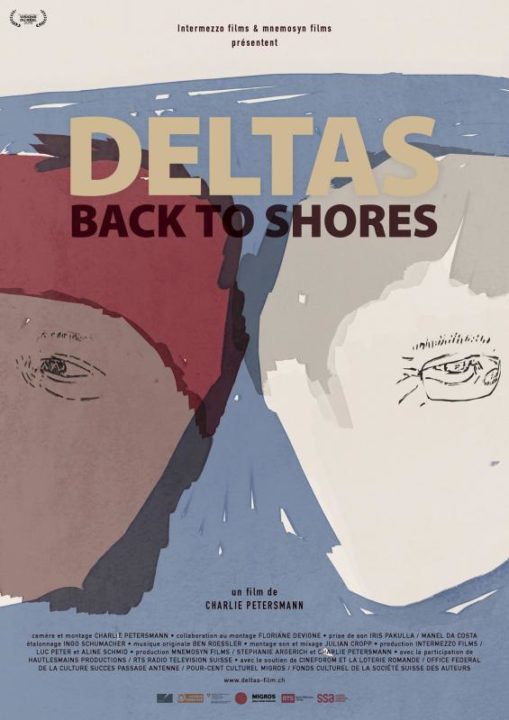 COMMENTS
FESTIVALS: DOK.fest München 2017, Millenium Film Festival 2017, Journées de Soleure 2017, Le Mois du Film Documentaire 2016, Visions du Réel 2016 (Helvétiques Section)
DIRECTOR'S STATEMENT
To me any displacement takes the homeland and the story one leaves behind with it. The main issue of my film was therefore not just to question and film the act of leaving and its circumstances, but mostly how does one deal with what he left behind and the story that comes with him/her. The constant doubts and/or hopes that go towards the future life, almost always followed by the homeland calling. This duality is what displacement is about to me.
SYNOPSIS
Between earth and sea, portrait of two displaced lives.
The sea…On one shore, Ibrahima, a young Senegalese man living illegally in Tangier is dreading his passage over to Europe. On the other shore, Agostinho, a fisherman for over fourty years, has to depart to join his family in Holland. Two stories of migration, whose similarities reveal the need and difficulty of finding one's place in a world in state of crisis.